LEJKA - all you need for your tenancy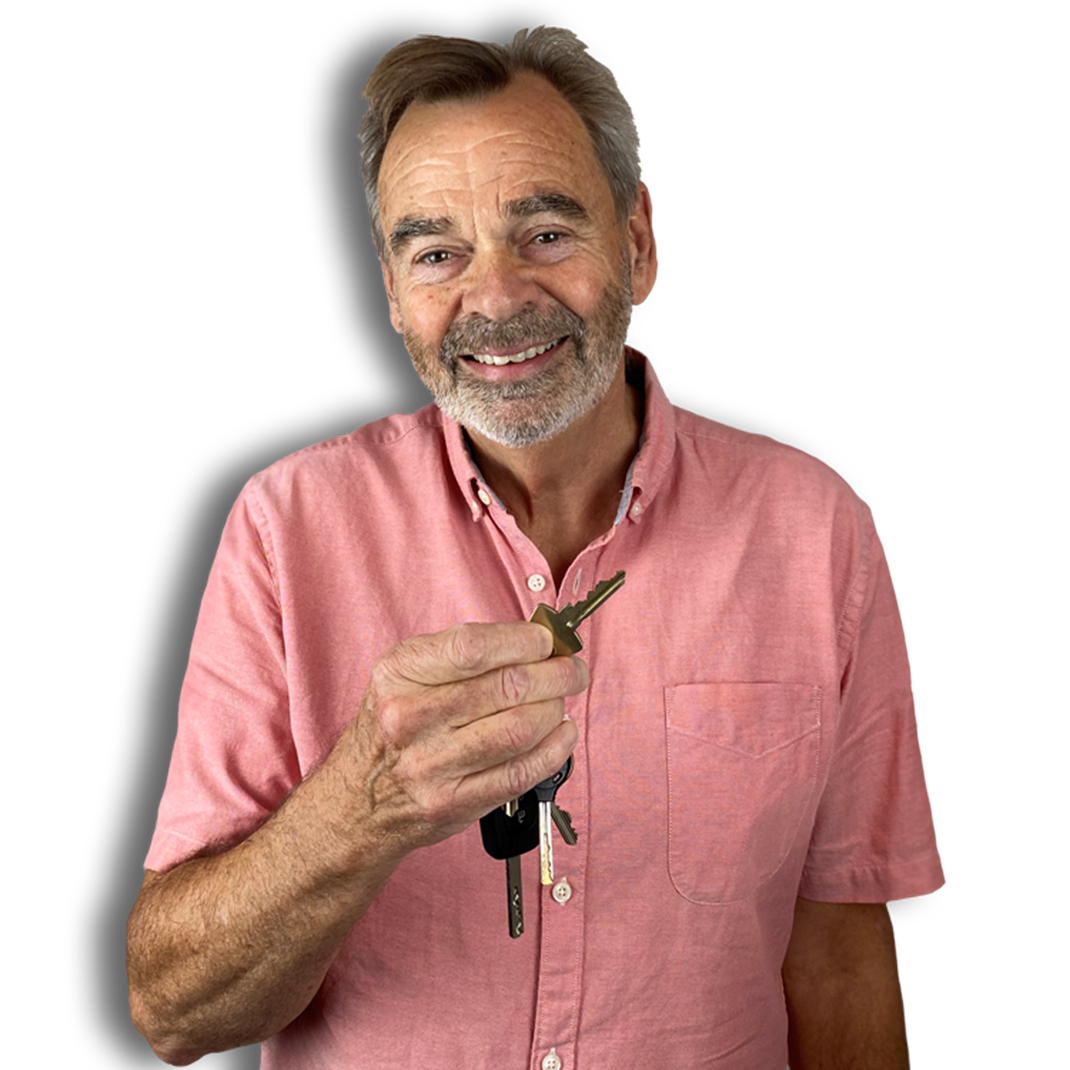 We make renting safe and easy
Smart tools for the busy landlord
Our mission is to save you time and worries, and to give you a hassle-free tenancy relationship from start to finish.
We offer practical online tools which enable you to log in and manage your rental agreement, payments, documents, images and much more - no matter where you are.
Create free account
What landlords say about LEJKA

I was a bit sceptical when my friend wanted LEJKA to protect the deposit. But now it makes perfect sense. We can both rest assured that everything is handled correctly when she moves out. If we disagree, we can get help from their experts for free and not ruin our friendship.

In the past, we've had many problems with the deposit. One of the cases actually ended up in the Rent Control Board and it took 18 months and resulted in many sleepless nights. Now we can get legal help from LEJKA and have issues resolved fast, impartial and free.

I've been renting out three rooms for a couple of years. I love meeting new people and giving them a good experience. However, with a few more rentals in my property, the paperwork is growing! Thanks to LEJKA, I can now again focus on the important things in life.

Even though I've been renting out rooms for several years, I can still get confused about the rules and regulations. It takes forever to handle contracts, move-in reports, tenants, payments etc. With LEJKA, I can log in and keep track of everything - that's super convenient.
LEJKAs services
LEJKA is offering relevant tools for you to use as a landlord. At LEJKA.dk, you will have an overview of your tenancy, including:
Lease contract.
Rental payments.
Legal advice.
Digital move-in report.
Background check of tenant.
Mediation and dispute resolution.
Help with finding tenants to your home.
Help with bottom tax deduction.
Customer service every day of the week from 09-19.
Learn about some of the options in the video above.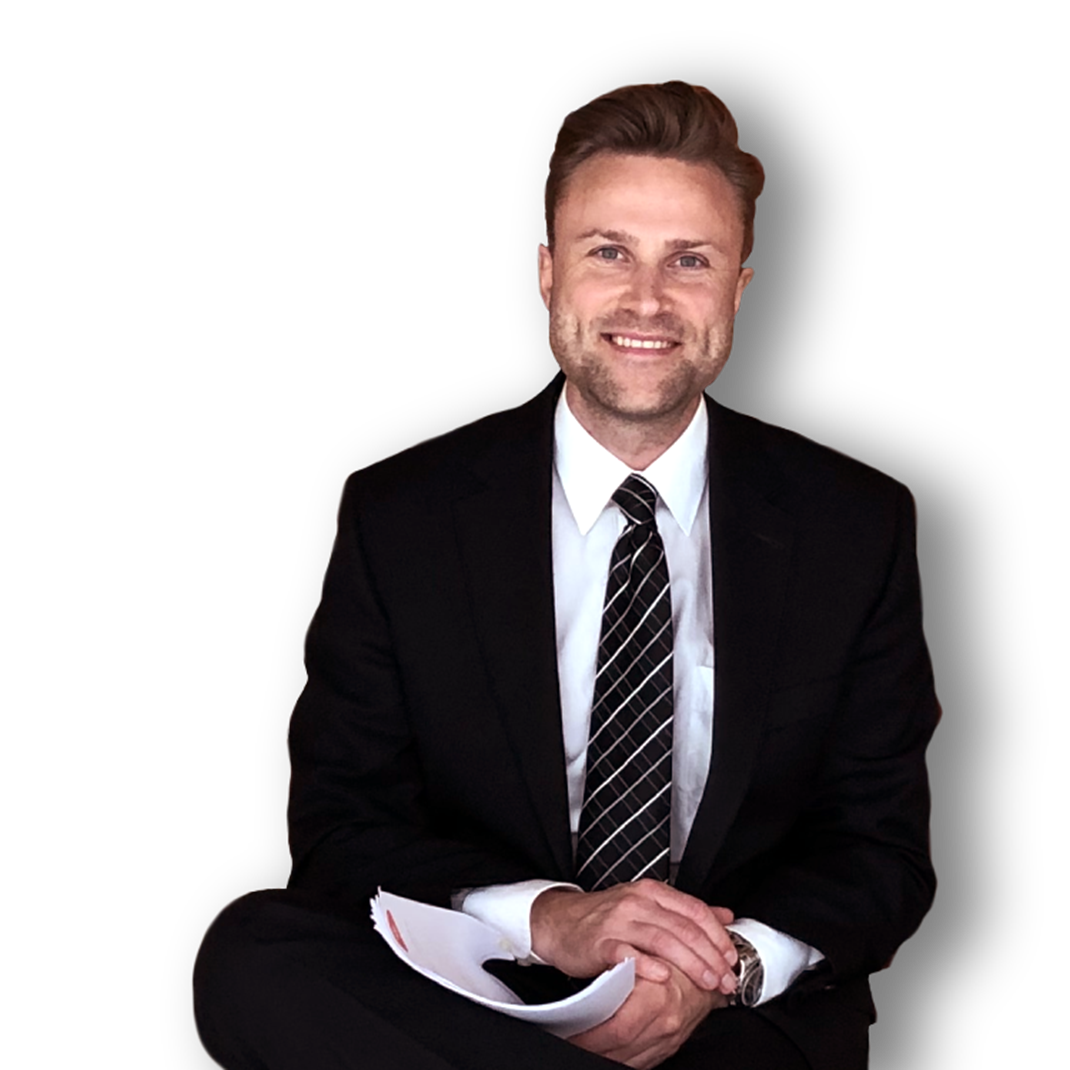 Manage the entire tenancy online
Free storage of documents and images
When you manage your tenancy with us, you can upload and share files and images. It's safe and easy, and you can even share move-in report and other important documents.
Create a free account today and ask your tenant to do the same. Then you can start using our smart online tools.
Create free account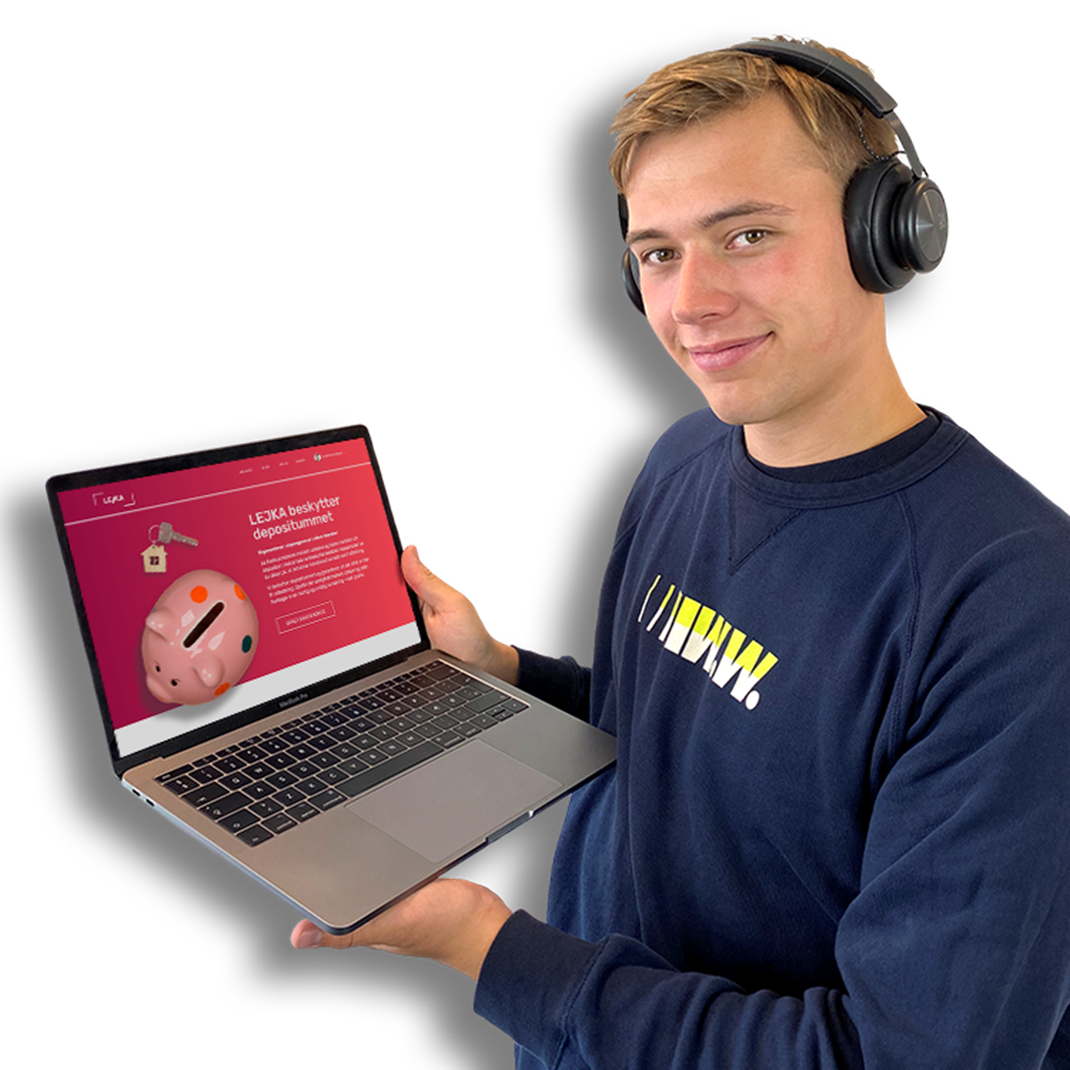 Avoid spending time getting to know the tenancy law
Administration of tenancies can be complicated and time consuming - but it doesn't have to!
LEJKA knows the tenancy law very well. We offer free legal advice. Then you dont have to read complicated legal texts.
We also offer easy and user-friendly administration - then you can spend time doing something you find interesting.